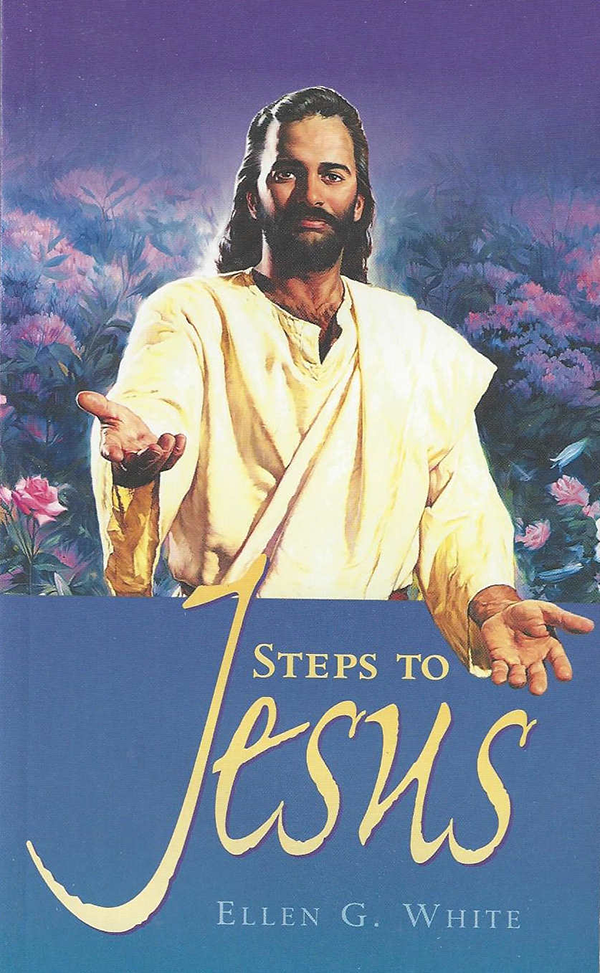 Steps to Jesus
Have you ever suddenly realized that someone you thought you really knew was actually a stranger? Or worried that if you opened up to someone, they wouldn't understand or accept you for what you really are? Every one of us needs at least one friend whom we feel totally comfortable with. Jesus wants to be your best friend - one you can trust, confide in, and share your life with. Steps to Jesus will help you develop the kind of solid relationship with Him that nothing will ever shatter.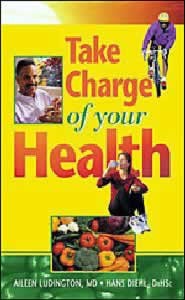 Take Charge of Your Health
Take Bob Anderson, age 66. Before, he couldn't even walk to his mailbox. Afterward, he traveled 300 miles to his doctor's appointment over the Rockies-on a bicycle. For an encore, he bicycled 3,000 miles across Canada. What made the difference? The principles in this book. Ludington and Diehl show, in case after case, that health derelicts can become dynamos by simplifying their diet, eating unrefined foods, using natural remedies such as hot and cold water treatments, and exercising. Through powerfully motivating stories of changed lives the authors convey the rules for vibrant health, as well as how to shed bitterness, find new peace of mind, and recover a close connection with God.
Health & Wellness
Health and Wellness: Secrets That Will Change Your Life shows you spectacularly simple ways to avoid such chronic killers as cancer, diabetes, heart disease, and obesity. You'll learn how good nutrition heals the body and boosts the mind; how purpose increases resilience; how love and forgiveness mend the heart!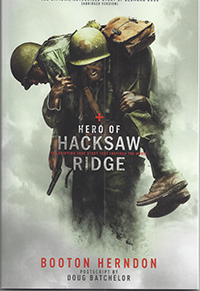 Hero of Hacksaw Ridge
If you have seen the move "Hacksaw Ridge" and would like to know more about it's hero Desmond Doss this 122 page book will give you some in-site into this remarkable man and his faith. The men of the 77th Division couldn't fathom why Private Desmond T. Doss would venture into the horrors of Would War ll without a single weapon to defend himself. "You're nothing but a coward!" they said. But the soft-spoken medic insisted that his mission was to heal, not kill. When Desmond knelt by his bunk to pray, his fellow soldiers hurled boots and insults at him. Even his commander wanted to throw him out of the Army. But when his unit arrived on the battlefield, the intrepid medic quickly proved he was no coward. One terrifying day in the vicious battle for Okinawa dozens of Desmond's former tormentors lay wounded and bleeding atop Hacksaw Ridge. As Japanese bullets rained down, their fate seemed hopeless. Could one unarmed man save their lives? This page -turner will keep you riveted to your seat as you discover how Desmond Doss became the first conscientious objector to receive the Medal of Honor. Desmond's dramatic true story integrity, redemption, and heroism will inspire you to live by the courage of your convictions.